Friends of the Kaw Water Quality Hydrocaching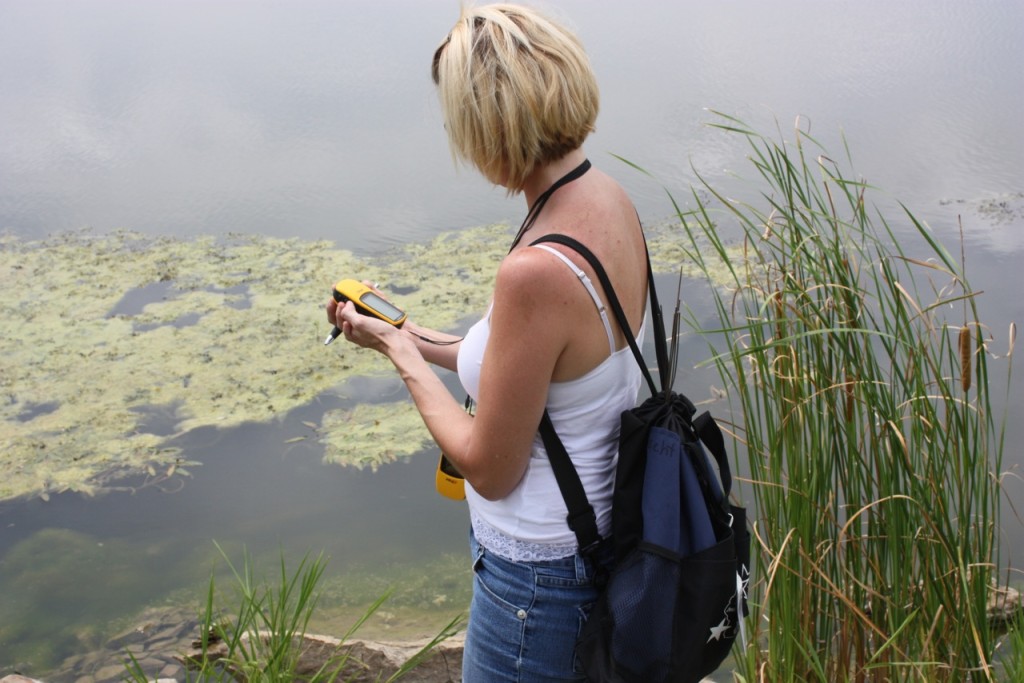 Water Quality Hydrocaching is geocaching with a twist
Developed by Friends of the Kaw and with the help of the Mid-American Regional Council (MARC) hydrocaching uses the geocache format to help you learn about water quality in the Kansas River. Five caches are located at Kansas River boat ramps in metro Kansas City. When you find the cache you will be asked to do a simple water quality test and enter your data on this web site. If you are the one of the first ten people to find all five caches, complete the simple water quality tests, and submit your data to our site you will earn a free canoe rental for one of our group float trips. We have all the equipment you'll need, and the Kansas River (at low water levels) is slow moving and totally appropriate for novice paddlers and families. We also have an FOK representative at each float to provide safety and basic paddling instruction as well as experienced paddlers to provide further help once you're on the river.
To learn more or to get started, visit the FOK Hydrocache Page.