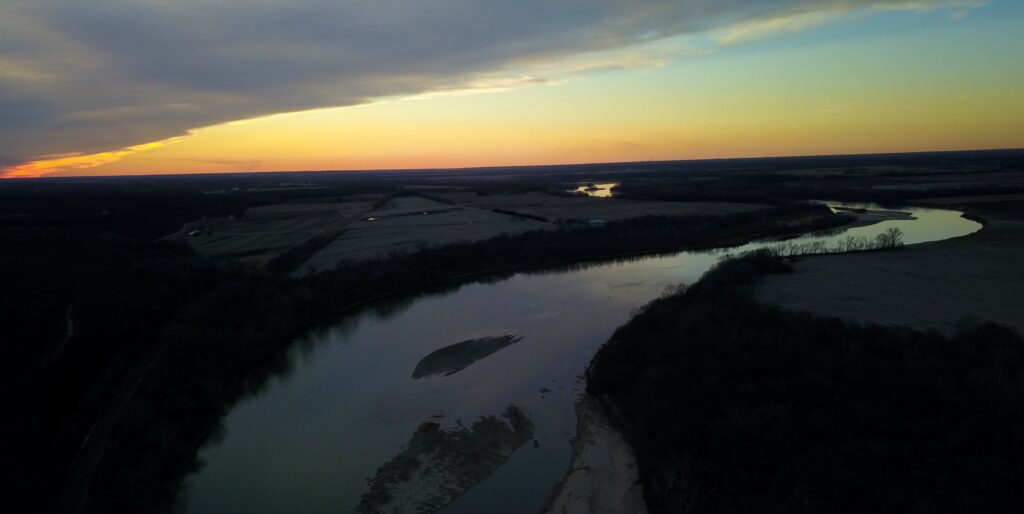 Protect Our River with an IRA Gift
Boost your support by giving a qualified charitable distribution (QCD) from your Individual Retirement Account (IRA). Donors age 70 ½ and older may transfer from an IRA to Friends of the Kaw tax-free.
Contact your IRA administrator and send directly to:
Friends of the Kaw
PO Box 1612
Lawrence, KS 66044
Fed Tax ID#: 74-2878023
Giving through your IRA does not qualify as charitable deduction, but your donation benefits Friends of the Kaw and does not count towards your taxable income.
If you are 72 and older, the distribution counts toward your required minimum distribution (RMD) without counting towards your taxable income.
To ensure proper crediting, please contact Executive Director, Dawn Buehler, (785) 312-7200 or riverkeeper@kansasriver.org.
Also, consider making Friends of the Kaw beneficiary of your IRA account.