Come join the fun and help us protect the KANSAS RIVER!
FOK EVENTS:
You can volunteer to help at FOK events. We need your help so that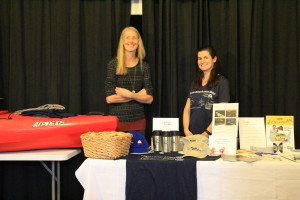 we can be present at as many events as possible.
PADDLE ASSISTANT:
You can volunteer as a Paddle Assistant for our Group Educational Paddle Trips on the Kansas River!
EDUCATIONAL ASSISTANT:
You can volunteer as an Educational Assistant for our Kids About Water (KAWS) Program