Wakarusa Riverbank Restoration Project
Join Our First Community Workday!
Thursday, Oct. 22, 2020
4:00 – 6:00 PM
Eudora Boat Ramp
Main St., Eudora, KS
Friends of the Kaw and Native Lands LLC along with the City of Eudora Parks and Recreation Dept. and the Eudora Parks and Recreation Foundation are returning native plants to the boat ramp in Eudora.  Removing non-native plants and returning native grasses, wildflowers, trees, and shrubs will slow storm water, decreasing erosion on the bank. The native plants will also filter pollutants and debris, provide habitat for wildlife, and provide food for pollinators.  They're also beautiful!
Be a part of the action! Join us for our very first workday and learn about the project and why natives matter then help remove invasive plants along the bank.  Contact Project Manager Kim Bellemere at kim.bellemere@kansasriver.org to sign up.  Bring water to drink, work gloves, and pruners or a shovel.  Wear sturdy, closed-toe shoes and clothes that can get dirty.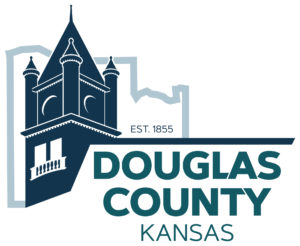 This project has been funded in part by a grant from the Douglas County Heritage Conservation Council. However, the content is solely the responsibility of the authors and does not necessarily represent the official view of the Douglas County Heritage Conservation Council.