Report Potential Pollution
If you've witnessed events, activities or situations on or near the Kaw that could negatively impact water quality or the health of the river, let us know!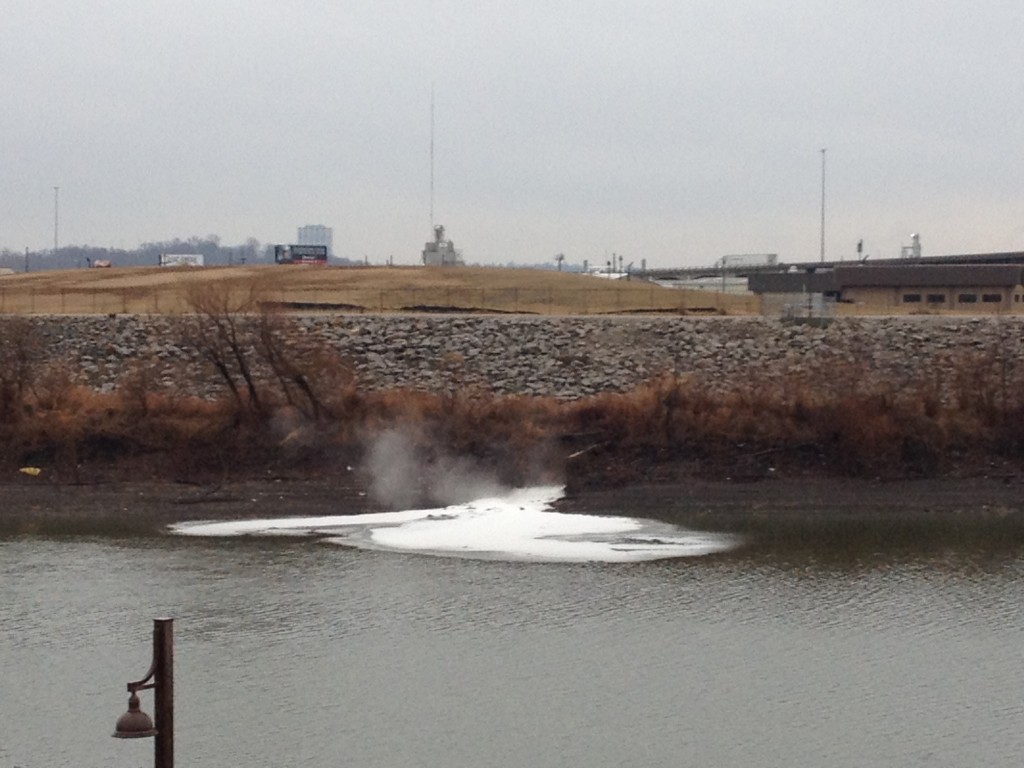 KDHE Environmental Interest Finder (KEIF)
Not sure if an area has already been identified as a potential environmental threat, or wondering if there are any potentially hazardous sites in your area? There's an app for that!
The Kansas Department of Health and Environment Division of Environment offers a web mapping application to identify environmental interests throughout the State of Kansas. The application is called the KDHE Environmental Interest Finder (KEIF). An environmental interest is any site or facility that has or could potentially impact the environment. This tool allows public access to information previously only available internally at KDHE and expedites the process of researching and reporting potential issues.

Access the KEIF
View the KEIF User's Guide
View the KEIF Environmental Interest Program Descriptions (what is included in KEIF)