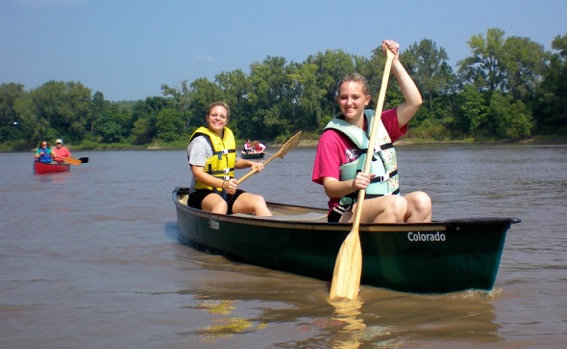 Thank you for your interest in the Hydrocache program! To get started, fill in a username and email below.
If you are a Geocache.com member and will be participating through that site as well, please use the same username here to help us track results more effectively.
Already signed up? Use your private link to reach your participant page and enter data. Lost your private link? Click on the link below the form to have it sent to you again.
[swpm_registration_form]
[pdb_signup]