KAW 173 – Day 5
River Mile 92 on the Kansas River Water Trail Day off river due to high flows.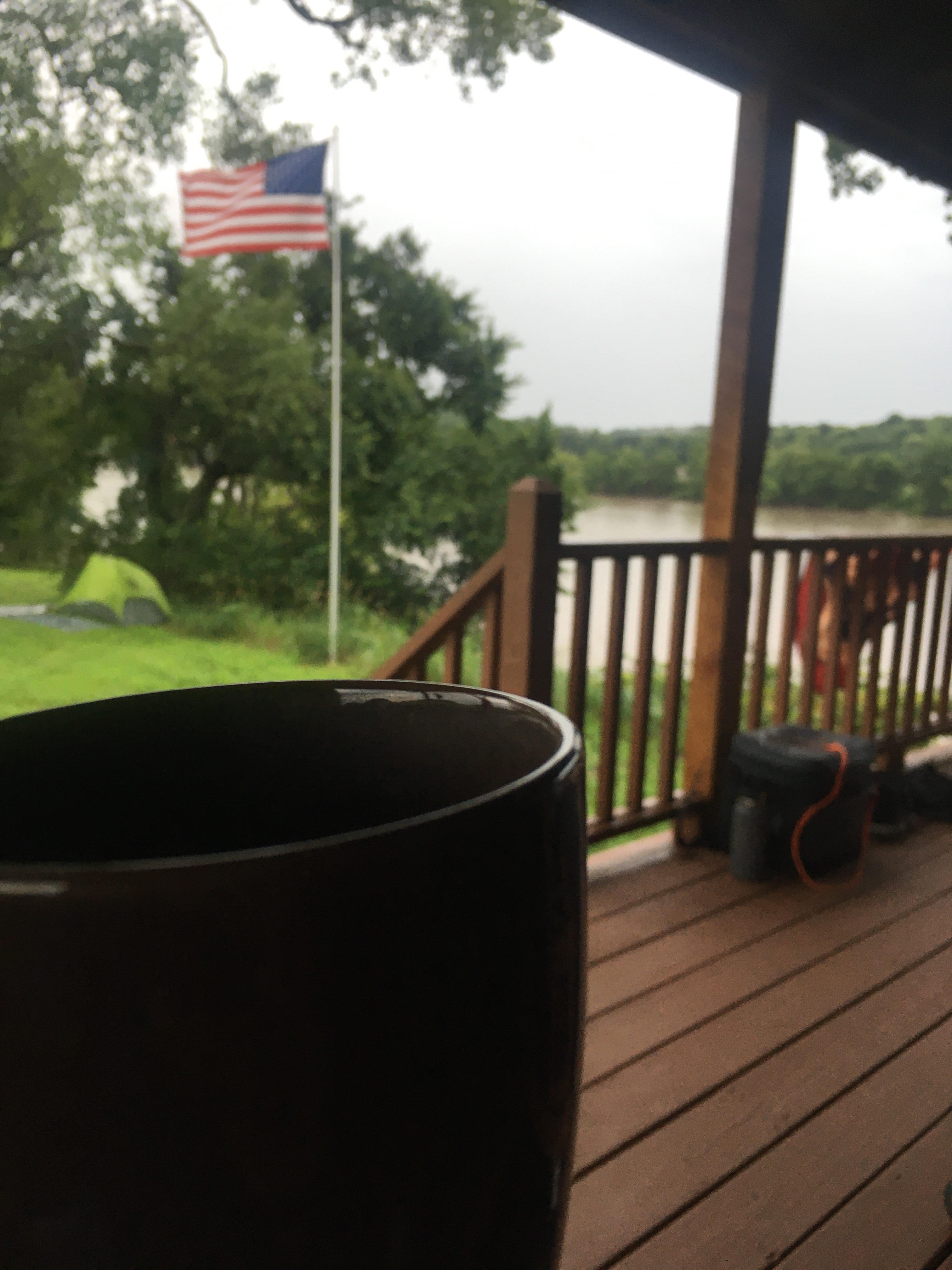 We woke up refreshed this morning at Sach's cabin. We made a big pot of coffee, sat on the front porch and watched it rain and rain and rain. We were really thankful that we were able to stay in the cabin. We spent our morning discussing logistics for the rest of the trip, looking at hydrographs of the river flows, looking at weather forecasts and strategizing for the next half of the river. A couple of folks in the group fixed breakfast and what a feast! All with food that was provided by the owners of the cabin, just for us. We enjoyed bacon, scrambled eggs, cinnamon rolls, hashbrowns, juice and coffee! We truly didn't feel like we deserved all that but are very thankful.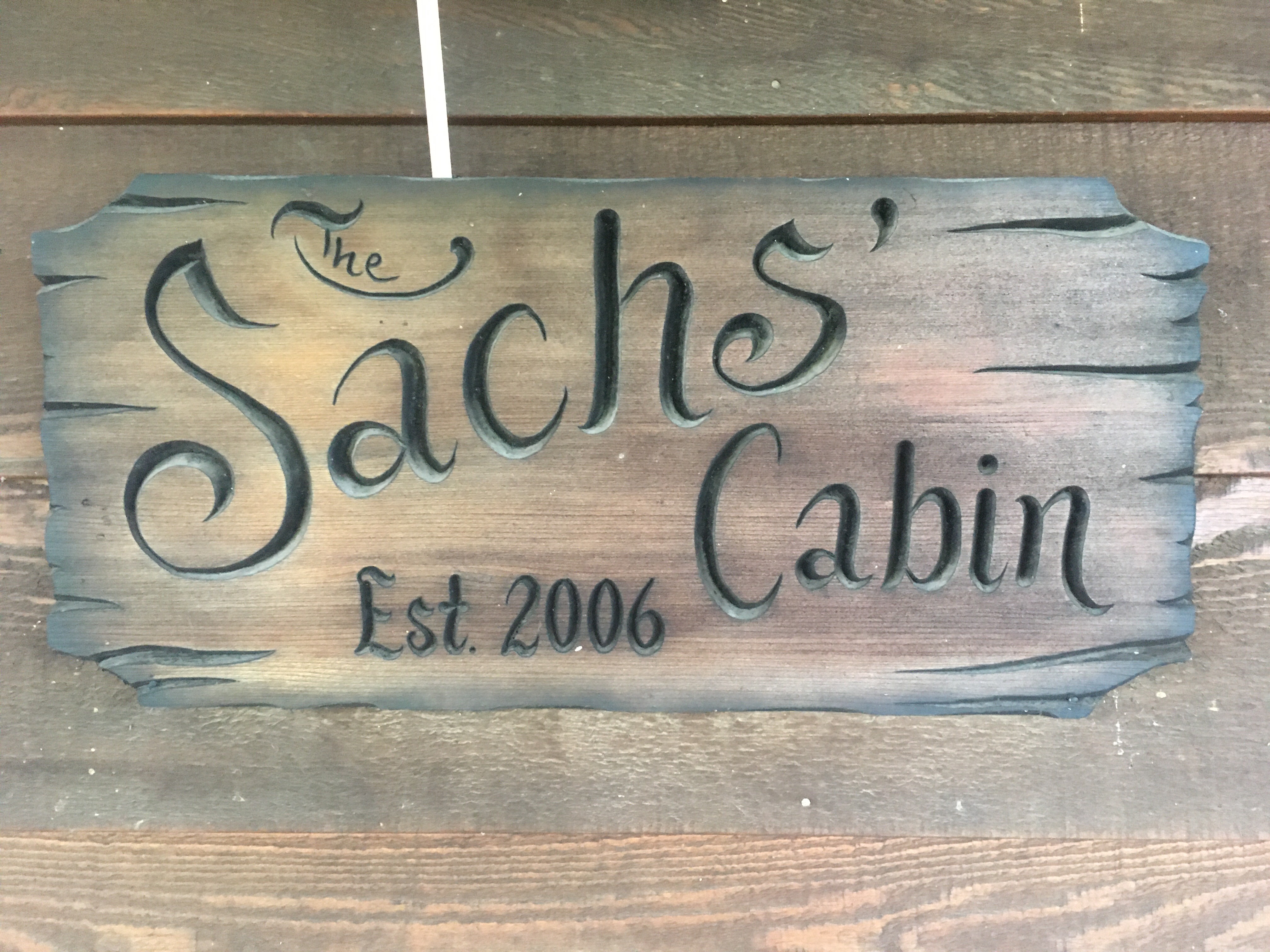 Here along the river in Silver Lake, it rained until early afternoon. A few people took time to go for a long walk, others read a book, some took a nap, we organized gear… but most of us spent time figuring out how to get all of our gear dry. Finally, the sun came out and we found all the sunny spots we could find to lay everything out. I think we can say that by the end of the day everything is dry… for the moment!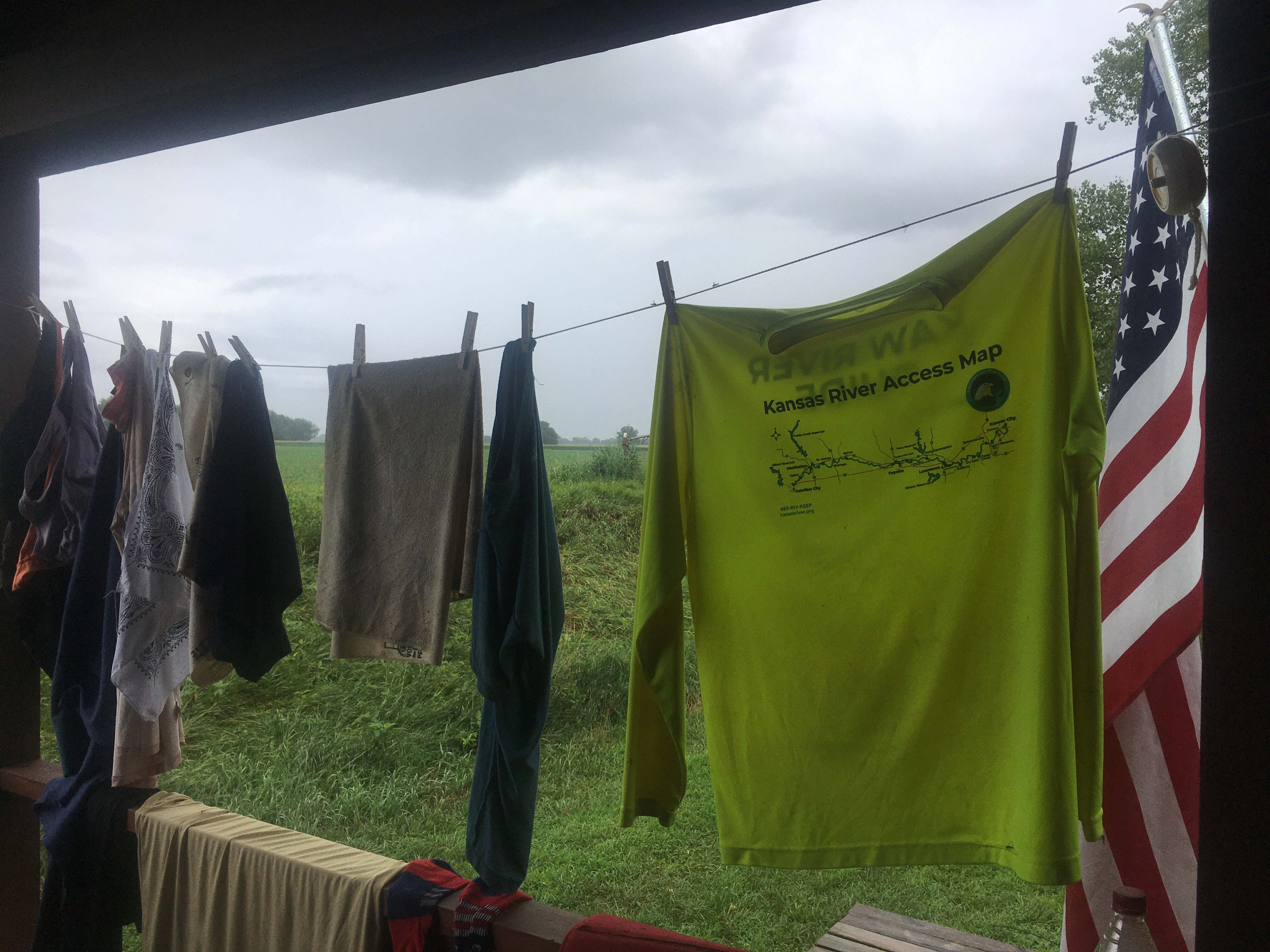 This evening we have enjoyed each other's company on the porch again. We feel like we are prepared for the second half of the trip. We even made a few adjustments to our gear and our plans for then next three portages as well as well as the Tecumseh diversion wall. Late this afternoon in the sun, we also got out our rescue ropes and practiced our throwing skills. It's never a bad idea to practice those techniques.

We feel rested, and ready for the next half of the journey. We are so very grateful to the Sach family for the roof over our head for two nights, all of the food that they provided, and their sincere hospitality. Do us a favor and look up Kaw River Adventures and send them some Facebook Love!
We are on to Kaw State Park tomorrow morning for our community visit. We will be greeted by Secretary Loveless of Kansas Department of Wildlife Parks and Tourism, as well as potentially Governor Kelly for a brief part of the tour. We are delighted that all of these people see the value of the Kansas River Water Trail. We will be there at 8:30 AM tomorrow, we hope to see you there!

For the river,
Dawn, Your Kansas Riverkeeper