Sunday, November 3, 2019
3:00 PM to 6:00 PM
Abe & Jake's Landing
Lawrence, KS
Supporting Friends of the Kaw, our Riverkeeper Program and
our work for the Kansas River! 
https://bit.ly/31NUx3G:  Online Tickets
 Join us for our 4th Annual BEERS OF THE KAW! 
Sunday, November 3, 2019 
3:00 PM to 6:00 PM
Abe & Jake's Landing
Lawrence, KS
Supporting Friends of the Kaw, our Riverkeeper Program and our work for the Kansas River! 
Tickets are on sale NOW! 
You can purchase your tickets ONLINE,  or from our friends at Sunflower Outdoor & Bike in downtown Lawrence or at Compass Point, home of the Dirty Girl Adventures in NOTO in Topeka! 
Tickets have sold out the last 3 years, thanks to our supportive friends!  Get your tickets today….and join us to toast the Kansas River!   
Guess who's coming to BEERS OF THE KAW?
19 Brewers….come taste some great brews!
WELCOME TO…..
Our FOOD Vendors include:
Terrebonne Po' Boys!
Ta Co Food Truck
Mister Bacon
and The Bap Stop!  
Our SPONSORS!
Legacy Sponsors
Bowersock Power & Mill Co.
Cromwell Environmental
Landmark National Bank
Sunflower Outdoor & Bike
Evergy Green Team
Watershed Sponsors
Blue Collar Press
Lucia Beer Garden + Grill
River Sponsors
DM Bruce
Tributary Sponsors
Alpha Roofing
Springhill Suites Marriott
The Nature Conservancy of Kansas
Stream Sponsors
Back in Balance Family Chiropractic
Big O Tires
Steve Cringan & Kate Nadeau
Dirty Girls Adventures
Federal Home Loan Bank of Topeka
Grandstand Glassware & Apparel
Johnny's Tavern – North Lawrence
Kansas Alliance for Wetlands and Streams
Kansas Land Trust
Law Office of Brent Hankins
Up A Creek Paddle
Donation from Sumitt's Steps!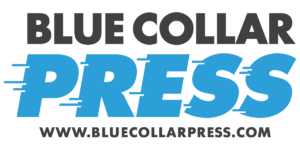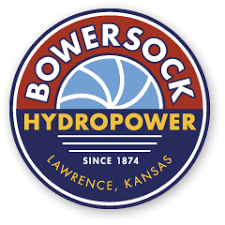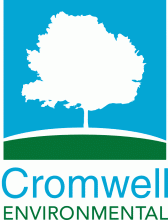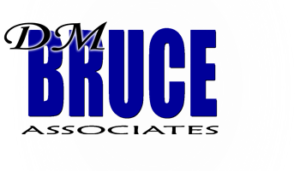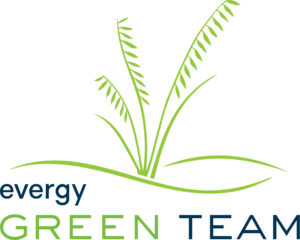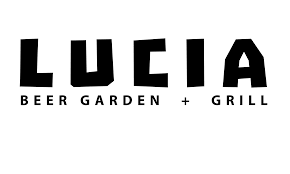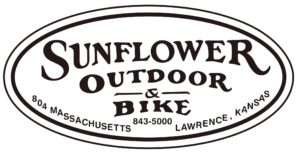 ---